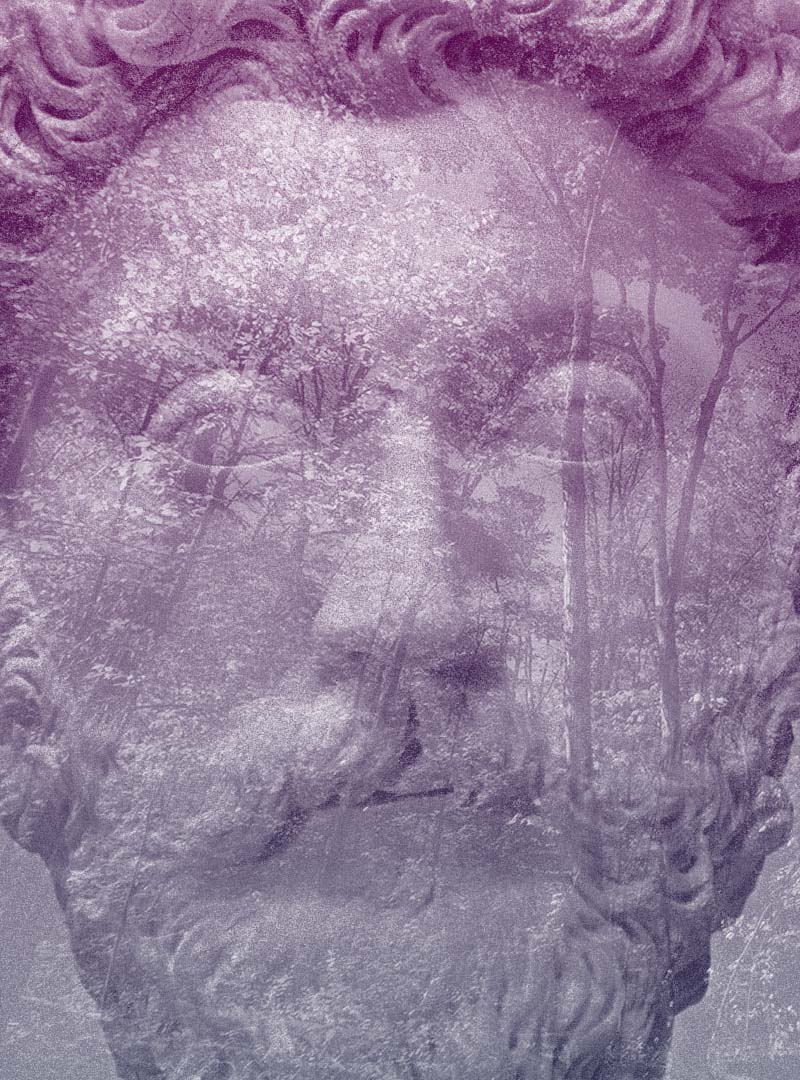 Manifesto
We all have the potential for greatness. Like every journey, our stories will be riddled with ups and downs. Yet, it is the ones among us that refuse to stay down, that elevate those around us, and who strive to make an impact in the world, that are the hero's of our story.
WE BELIEVE

● That a better world begins with a better self, created through persistent effort; mind, body and soul.
● In helping preserve the planet for future generations.
● In a world in which people are more centered and empowered.
● In the power of science and magic of nature.
● In the practice and importance of ritual.
● In personal agency and responsibility.
● That we are more alike than different.
● That greatness exists within us all.
Beauty is more than skin-deep.
We are busier and more digitally connected to our work, our networks, and strangers than ever before in history. Yet with all this connection, the world is rife with loneliness, anxiety and self-doubt. Negative self-talk isn't unique to any of us, yet there are some among us that have chosen to strive for better, to adapt the negative voices, and to recognize that their greatest potential still awaits them if they take the right steps to get there.

Our aim is to bring our increasingly disconnected world back together - to bring us back to purpose and back to interconnection with others and the planet. Helping people look and feel their best through the practice of self-care & mindfulness is foundation that facilitates all this.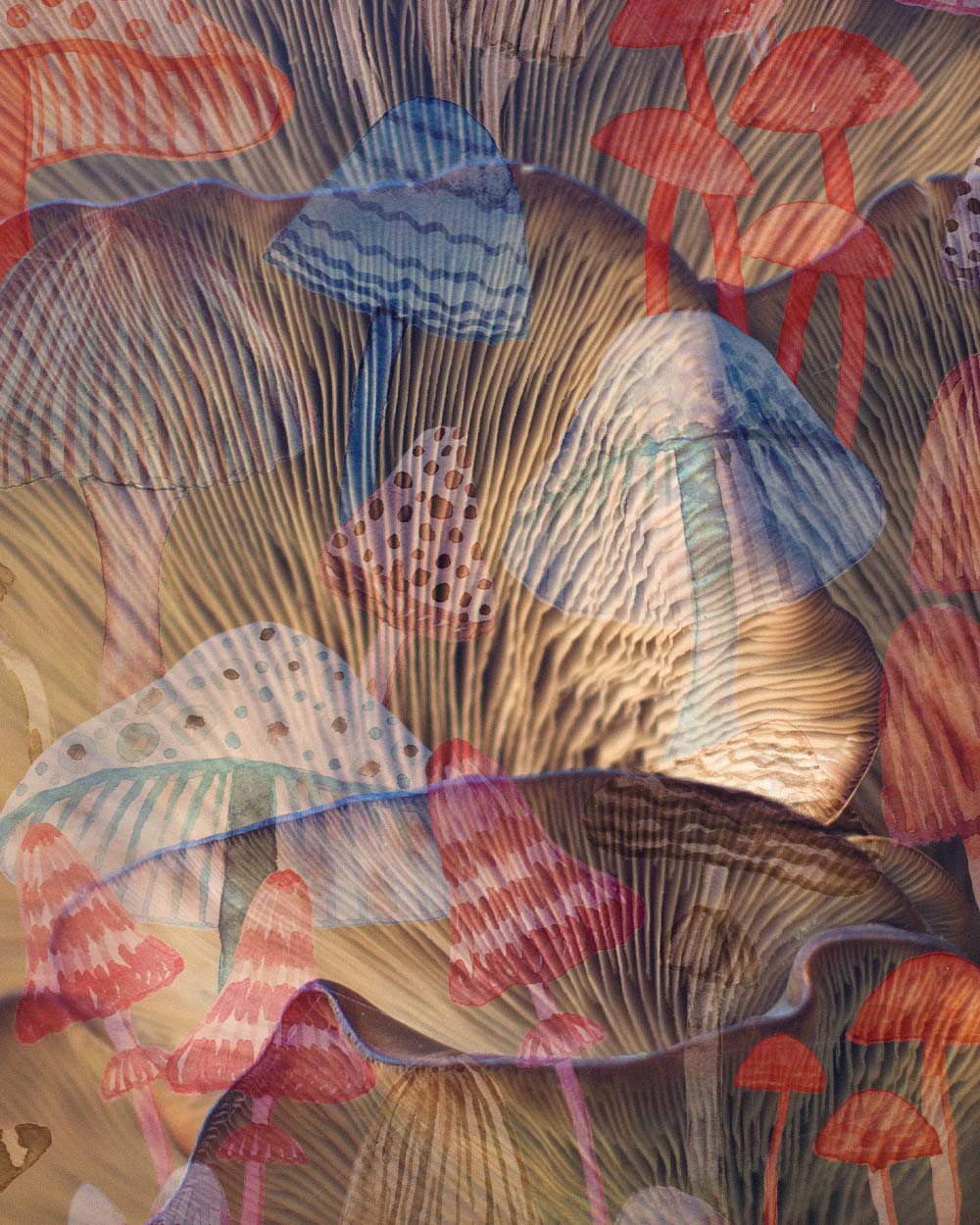 Mushroom Powered
Our hero ingredient is the mushroom. One of the earth's oldest life-forms, used for thousands of years to heal the skin, body and mind. Brimming with anti-aging, anti-oxidant, cellular and barrier repairing compounds. Hand-foraged from our certified organic Canadian acreate.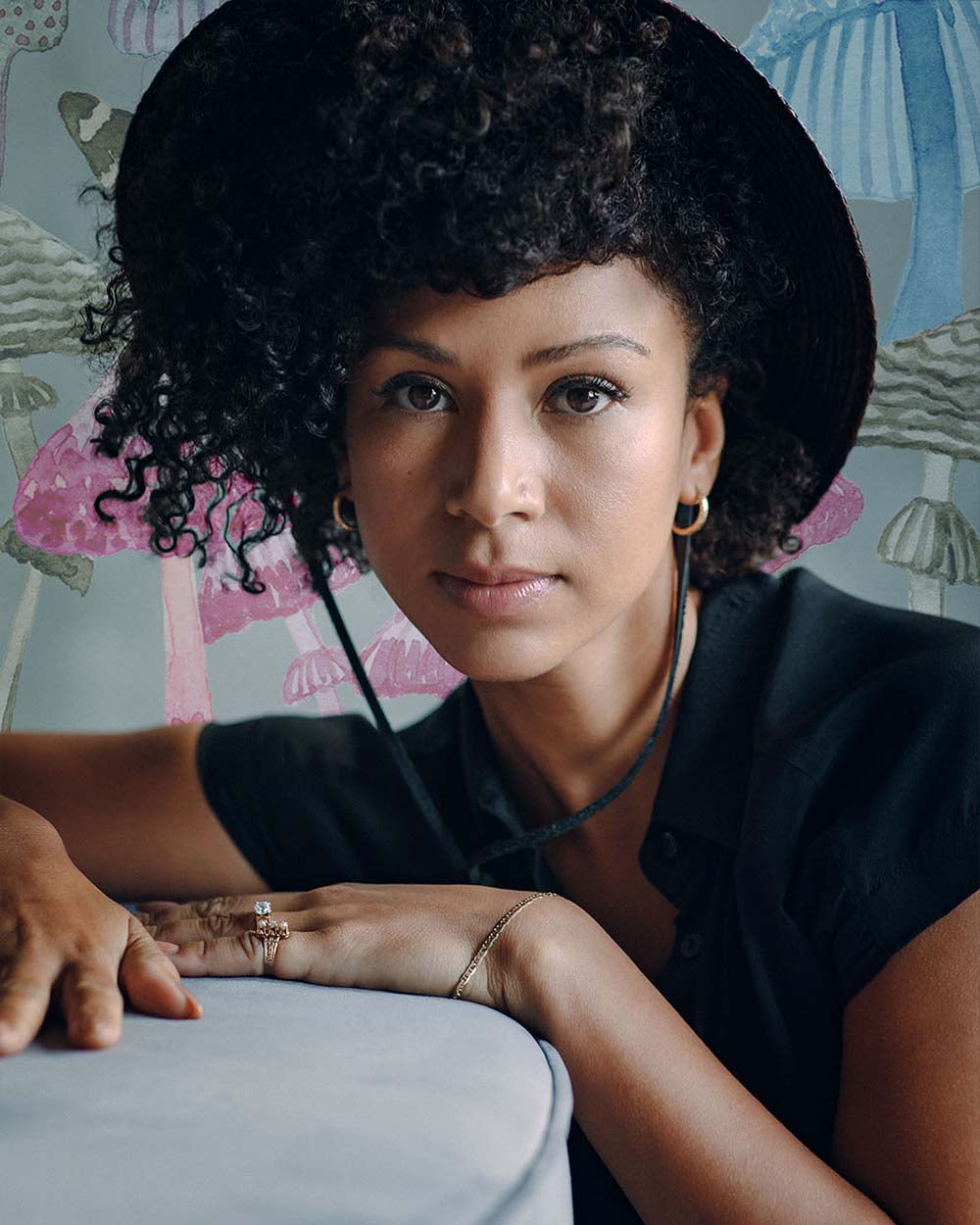 Holistic Self-Care
We see the time and space we have with ourselves in the bathroom as sacred. It's one of the only times during the day that we stand face-to-face with ourselves. It's a chance to start the day off right, with intent and mindful purpose or to wind down with reflections of gratitude on a day passed.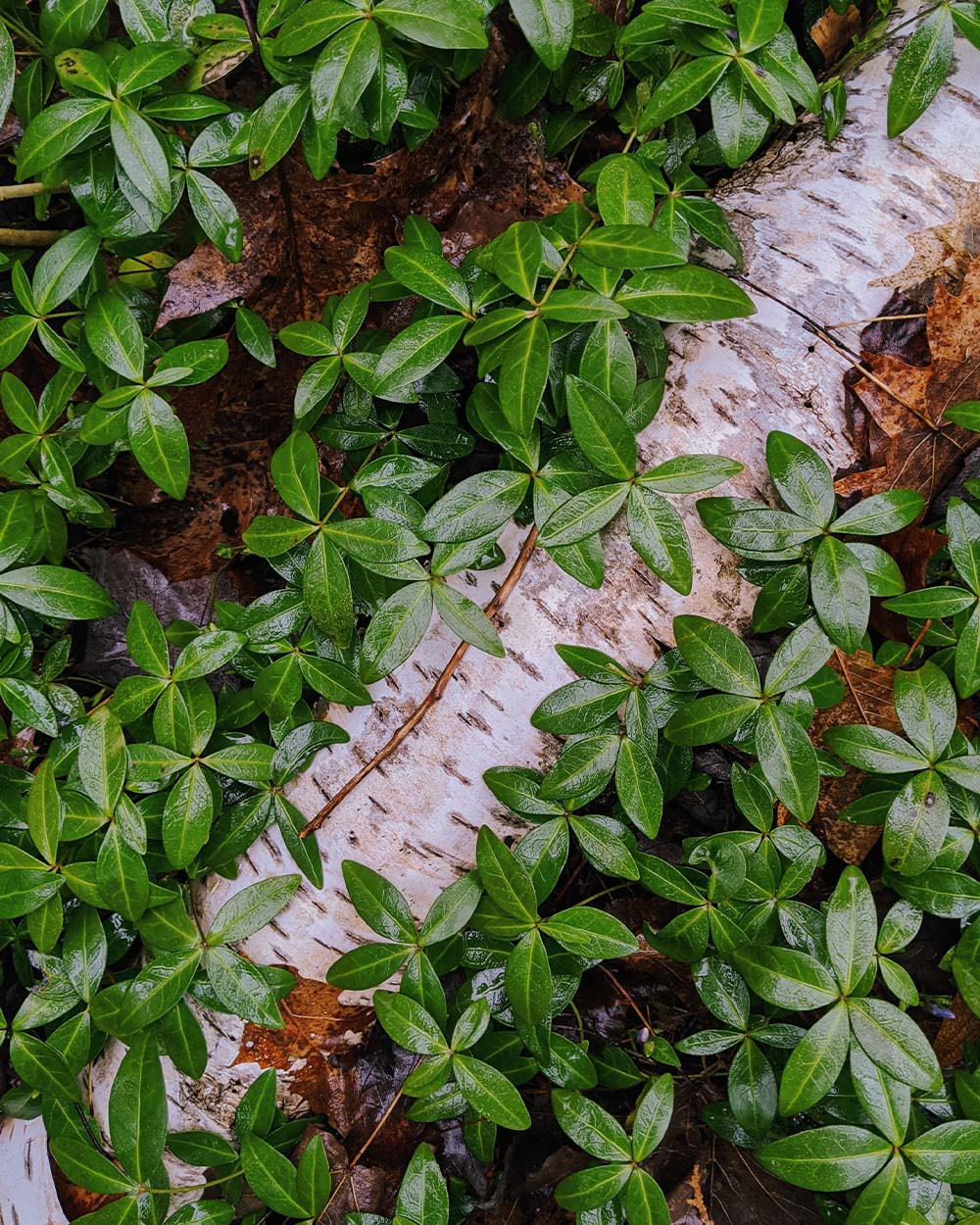 Sustainability Focused
We care deeply about sustainability. From our own organic acreage to our packaging; we strive towards recyclable and non-disposable options as our ultimate goal. Through our partnership with One Tree Planted we ensure a tree gets planted with every single purchase.